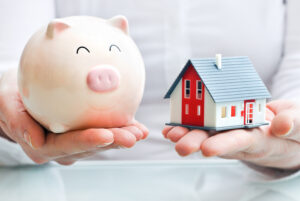 Roof Replacement Cost in Riverside, CA
We Imagine you have landed on this page because you've recently discovered damage or a leak on your roof and, after further examination, you've decided that it is time for a replacement.
Suddenly, panic sets in as you wonder how much it's going to cost.
We understand that you may be feeling anxious and have started asking questions like: Will I need to borrow money or pull money out of savings to pay for it?
These questions are understandable because replacing a roof is one of the largest investments for homeowners.
But don't panic; Thompson Roofing is the most affordable roofing company compared to our competitors.
Below, we will give you our prices and explain how we price the roof replacement in Riverside, CA and surrounding areas.
You can also call us right away at 909-377-4402 to get an approximate estimate and/or schedule a no-obligation inspection. 
Thompson Roofing's Work Ethic & Trustworthy Reputation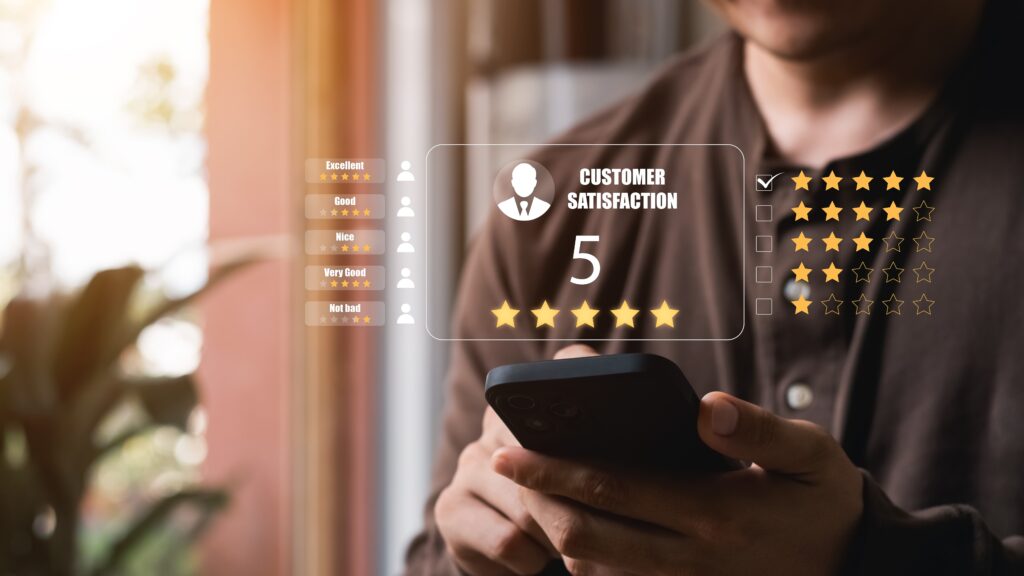 Before we get into the pricing, we want to let you know that here at Thompson Roofing our goal is for you to be 100% satisfied with your new roof. We pride ourselves in providing you with the most affordable roof while simultaneously delivering the best quality installation or replacement.
How do we accomplish this? Well, we are a small local family-owned roofing company with a low overhead, unlike the larger "Corporate" competitors who will try to charge you extra and nickel and dime you to death to reap a larger profit.
9 out of 10 times, the price we quote you on is the price you'll get. Compare the quotes from a few other roofing companies and you'll notice the extra charges on the initial quote will start adding up considerably. In our 30+ years in business, we don't believe we have had any unhappy customers. Check out our reviews to learn more about our work ethic and trustworthy reputation.
How we Price Your New Roof:
A lot of roofing Contractors including Thompson Roofing will estimate the price of your roof installation by using what is known as a "Roofing Square". A roofing square is a 10-foot by 10-foot area that equals 100 square feet. 1 roofing square is about 3 bundles of shingles and costs approximately $500-$600 dollars (Depending on The Quality of the Material)
So, to keep it simple, we will go over a few different square-foot roofs to give you a ballpark estimate or approximately how much a roofing installation or roof replacement will cost.
(Note: Keep in mind that the examples below are for an asphalt shingle roof and is not taking into account a higher cost of materials, labor costs, the complexity of the roof, or the removal of the old roof if applicable). See the breakdown example below when one "Roofing Square" is $500:
A 1,000-square-foot roof will be about 10 Roofing Squares. The cost of the roof replacement will be approximately 10 x $500 = A $5,000 roof installation/Replacement.
A 1,500-square-foot roof will be about 15 Roofing Squares. The cost of the roof replacement will be approximately 15 x $500 = A $7,500 roof installation/Replacement
A 2,000-square-foot roof will be about 20 Roofing Squares. The cost of the roof replacement will be approximately 20 x $500 = A $10,000 roof installation/Replacement
A 2,500-square-foot roof will be about 25 Roofing Squares. The cost of the roof replacement will be approximately 25 x $500 = A $12,500 roof installation/Replacement
A 3,000-square-foot roof will be about 30 Roofing Squares. The cost of the roof replacement will be approximately 30 x $500 = A $15,000 roof installation/Replacement
Why Choose Thompson Roofing? We're Trustworthy, and we Provide an Affordable, Quality Roof Replacement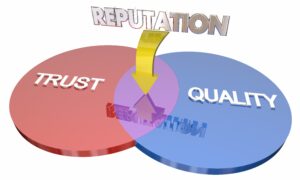 Again, the examples above are oversimplified. There are many factors that come into play when calculating an exact cost of a roof replacement or installation for your unique roof.
However, you can have peace of mind knowing that before a proposal is signed, a licensed roofing contractor (Like Gary Thompson) will get up on your roof, complete a thorough inspection, answer any questions, and be forthcoming with any issues that may alter the cost. Yes, Gary Thompson, the owner goes out into the field and makes sure every roof replacement/roof installation is done correctly and is up to code.
With that being said, take a look below to learn more about the factors that may affect the cost:
Factors Affecting The Cost Of Roof Replacement:
Size of your roof: The larger the roof, the more materials and labor will be required, which will increase the cost of the new roof.
Type of material: Different roofing materials have different costs. For example, asphalt shingles are generally more affordable than metal or tiles.
A complex Installation: The more complex or steep the roof is, the higher the cost. Think of a steep slope roof where harnesses are required.
Labor costs: The amount of labor required will depend on the size and complexity of the replacement.
Removing old roof: If your old roof needs to be removed, this can add additional costs to the project.
Repairs: If there is damage to the structure or other parts of the roof, it will need to be repaired before the new roof can be installed.
In conclusion, a roof replacement can be a significant investment for any homeowner in Riverside, CA. However, it is a necessary expense that can provide peace of mind and protect your home from harsh elements. With a new roof, you can enjoy improved energy efficiency, increased home value, and better protection against potential leaks or damage.
While the cost of a roof replacement may vary depending on various factors, including the size of your roof, the materials used, and the complexity of the job, it's essential to remember that investing in a high-quality roof replacement can save you money in the long run.
If you're in need of a roof replacement, it's important to contact a trustworthy and experienced contractor like Gary at Thompson Roofing who can provide you with an honest estimate and high-quality roof replacement. When you choose us, you can be sure that you will receive a reliable and long-lasting roof that will provide you with comfort and security for many years to come.
Call us today to request a free estimate so we can provide you with a unique quote for your specific roofing replacement needs. We at Thompson Roofing are excited to get an appointment set up, and we cannot wait to start the remodeling process on your Riverside home. Do not let a damaged or aging roof get out of hand; call us at 909 377-4402 to schedule an obligation-free inspection with our roof replacement contractors today.
Emergency Roof Repairs

Storm damage? THOMPSON ROOFING | RIVERSIDE ROOFING offers 24-hour emergency roof repair

Roofing Inspection

Top quality residential & commercial roofing inspections.
New Roof Installation

THOMPSON ROOFING | RIVERSIDE ROOFING offers quality, affordable & durable roofs in a wide variety of colors

Roof Cleaning

For safe and effective roof cleaning in Riverside call THOMPSON ROOFING | RIVERSIDE ROOFING today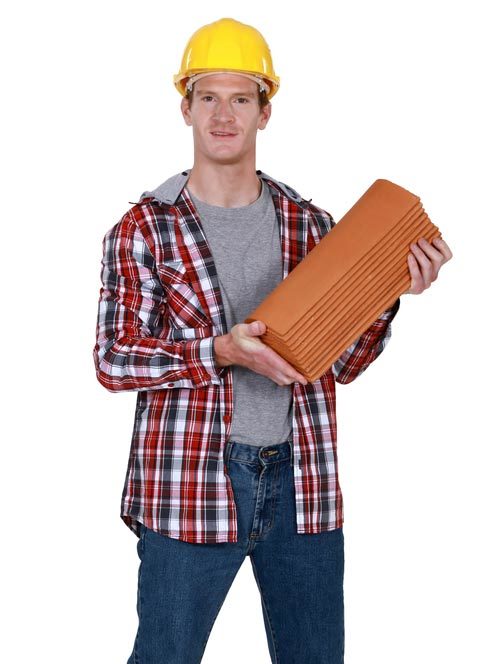 Garage Roof Repair

Is your garage roof sagging? We can help! Call THOMPSON ROOFING | RIVERSIDE ROOFING today for a quote

Siding Repair

We are one-stop-shop in Riverside for siding repair and installation.
Dormer Window Installation

Dormer windows can brighten up that your attic. Call for a quotation

Roofing Finance

Call THOMPSON ROOFING | RIVERSIDE ROOFING today to discuss your Riverside roofing finance options
LET'S DISCUS YOUR ROOFING NEEDS!
If you are in need of a new roof or perhaps a roof repair, then we'd be more than happy to provide you with a FREE, no-obligation quotation.
WOULD YOU LIKE A FREE ROOF INSPECTION?
How comfortable are you with the current state of your roof? When was the last time you had it inspected? We'd be happy to provide with a FREE inspection to put your mind at ease.